It's our 4th Birthday for AB Electronics UK
It's our 4th Birthday for AB Electronics UK
---
30 July 2016 | Reading Time: 2 minutes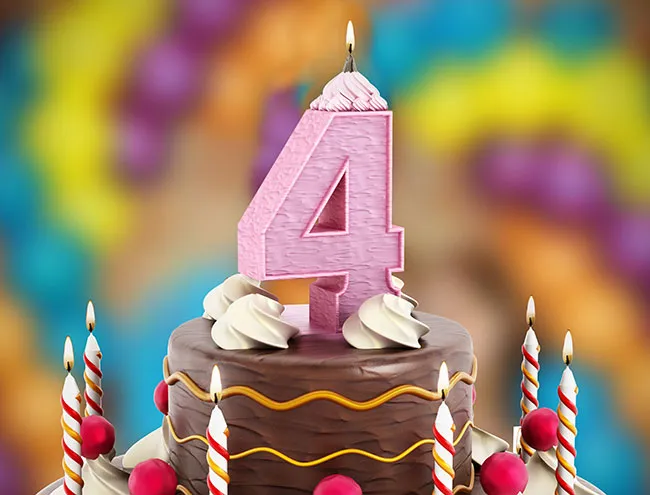 Four years ago we launched our AB Electronics UK website to sell the Raspberry Pi expansion boards we design and build in our home workshop.
Since then, our product range has expanded from the initial two Raspberry Pi boards to over 45 boards and accessories for the Raspberry Pi, other small board computers and the Arduino.
Initially, we assembled our boards manually using tweezers, but after several months of assembly, we decided to build a DIY pick-and-place machine. See our blog posts on our project blog http://www.briandorey.com/category/DIY-Pick-and-Place
We have also launched our own YouTube channel with assembly videos for our most popular boards available to watch online.
YouTube will allow us to have an easy-to-remember link once we reach 100 subscribers, so please subscribe to our YouTube channel, and you will be notified of the new videos as we create them.
November 2015 saw the launch of the Raspberry Pi Zero, and we started to design and manufacture Pi Zero size versions of our most popular expansion boards. The Pi Zero expansion board range now has six boards with three new expansion boards planned to launch in the next few weeks.
Our Raspberry Pi Zero Add-on boards are compatible with the Raspberry Pi A+, B+, 2 and 3.
Due to popular demand for kit versions of our boards, we have now changed all of our Raspberry Pi expansion boards to be supplied in kit format with the header and jumper pins being soldered by the customers.
We want to thank the thousands of customers in almost every country worldwide who have purchased our Raspberry Pi Expansion boards in our first four years, and as a thank you, we would like to give all our existing and new customers a 10% discount during August.
When placing your order, you can redeem the 10% discount at the checkout by entering the code "aug10" in the voucher box.
---